Customers often prefer to finance their LS Tractor purchases. Qualified customers may choose the convenience of on-site retail financing that we offer through partnerships with outside lenders (such as Wells Fargo, DLL, & AgDirect). Or you may choose your own retail financing source like your own bank or credit union. We'll work with you either way, and you can be assured that we have your best interest in mind.
Market conditions are constantly changing, so be sure to visit, call, or fill out the pre-application adjacent for the most current offers, rates, and financing options.
After completing this form, we will recommend the best financier and send you an official application.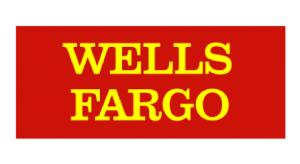 Feel free to call us at 406-388-2423 (Belgrade) or 406-777-7084 (Stevensville).